Neil Berg's 100 Years of Broadway
A dazzling cast of stars sings Broadway's most celebrated show tunes.
7:30 p.m. Sunday, May 14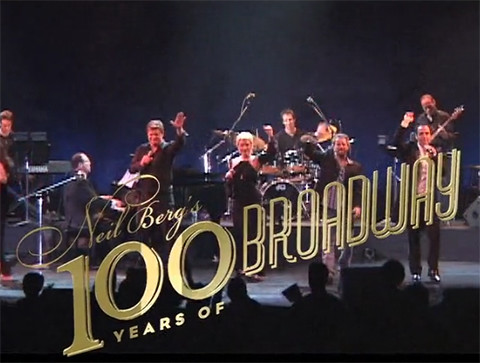 Five of Broadway's Finest Stars
Fifty of Broadway's Greatest Characters
One Magical Evening You'll Always Remember
This widely-acclaimed musical revue of Broadway's most celebrated shows features a dazzling cast of five Broadway stars accompanied by an all-star New York band! Guiding the audience through the evening is Broadway composer and producer Neil Berg, contributing fascinating anecdotes about the shows and songs themselves.