Momix Botanica
Ingenious dance, illusion and spellbinding beauty.
7:30 p.m. Friday, Oct. 4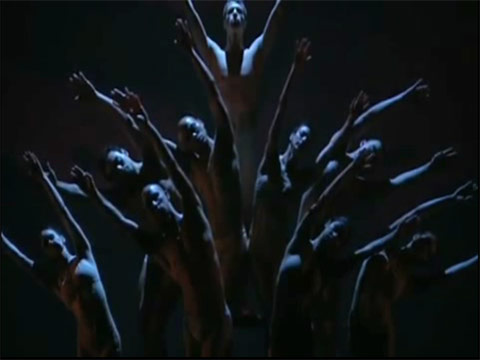 Momix combines athletic dance, riveting music, outrageous costumes, inventive props and pure talent to create a spellbinding multimedia experience. Momix transports audiences to a fantasy world through its trademark use of magical lighting, large-scale puppets, projected imagery and larger-than-life props.
With an eclectic score ranging from birdsong to Vivaldi, "Botanica" reveals nature's changing imagery. An herbal remedy and natural aphrodisiac, "Botanica" shows off the endlessly renewable energy of the performers. This is dance at its most organic and inventive. The seasons will never be the same.
"Botanica:" "...is the IMAX version of dance-theater." "a savvy mix of puppetry, strobe lights and multi-media" — Star Ledger