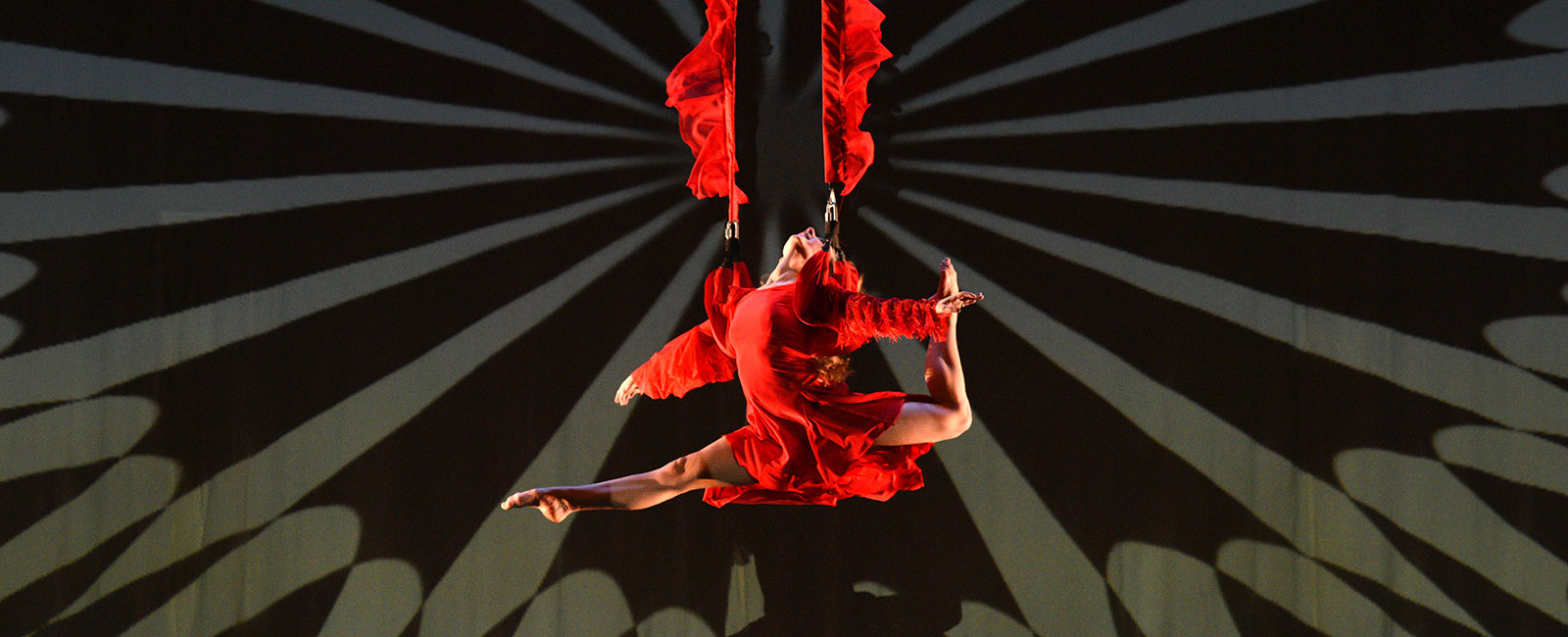 The 2023-2024 McCain Performance Series at Kansas State University returns this fall with a full lineup of legendary musicians, Broadway musicals, dazzling entertainers and much more
Single tickets are on sale online now, and in person or by phone at noon Wednesday, July 26.
Download this season's brochure (pdf)
Upcoming Events
2023-2024 McCain Performance Series
A riveting season of unforgettable performances, specials and other events is just a click away!


Stay Informed
Sign up for our newsletter for updates about upcoming shows and other news about the McCain Performance Series!