Kodo One Earth Tour: Mystery
An entrancing celebration of music, physicality, and life from the world's top taiko drummers.
7:30 p.m. Sunday, Feb. 22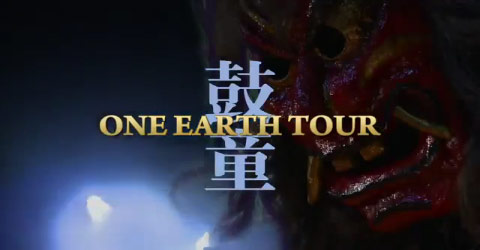 KODO, the taiko drumming pioneers from Japan's remote and inspiring Sado Island, demonstrate a powerful mastery over their instruments. It's a power that can be tender or explosive, delicate or thunderous. Though steeped in tradition, KODO turns traditional Japanese music into a stunning spectacle and a vibrant expression of artistic excellence.
Since bursting onto the world scene in 1981, the group has thrilled audiences around the globe, touring for months out of the year and playing thousands of concerts. KODO has performed in nearly every important venue — from Amsterdam's Concertgebouw to Carnegie Hall, from Disney Hall to Lincoln Center, from Paris' Palais Garnier to the Berlin Philharmonie.
"Indeed, if there is such a thing as perfection in music, KODO comes as near to it as any group in the world." — The Boston Globe