Parsons Dance
Artistry. Energy. Strength.
7:30 p.m. Thursday, Sept. 14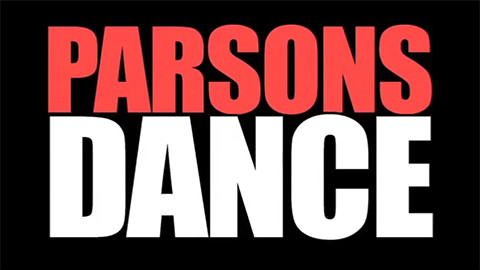 The sexy athleticism, exuberant personality and joyous movement that is Parsons Dance is comprised of eight full-time dancers and maintains a repertory of over 80 works (20 with commissioned scores) choreographed by Kansas City-born David Parsons. The company's style is a fusion of the gesture and movement that make up the modern dance vocabulary, and the discipline and precise execution one expects from a classical company.