Rescheduled: Canada's Ballet Jörgen
Anne of Green Gables – The Ballet™
7 p.m. Sunday, October 4, 2020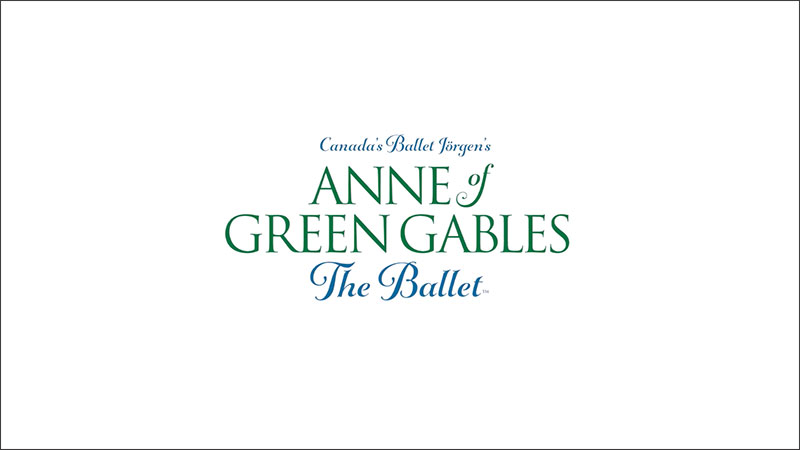 Anne of Green Gables — The Ballet™ is a playful, colorful and evocative production that will transport audiences to early 20th century Atlantic Canada. Based on the beloved Canadian novel by Lucy Maud Montgomery, Anne of Green Gables — The Ballet™ follows the adventures of Anne Shirley, an orphan girl sent to live on a farm in the fictional town of Avonlea, Prince Edward Island.
Original Choreography by Bengt Jörgen, C.M.
Based on Anne of Green Gables – The Musical™
Music Composed by Norman Campbell
Ballet Score Arranged by Alexander Levkovich
Anne of Green Gables and Anne of Green Gables – The Ballet™ and other indicia of Anne are trademarks and Canadian official marks of the Anne of Green Gables Licensing Authority Inc., Charlottetown, Prince Edward Island, used under license by Canada's Ballet Jörgen.
Ticket prices
Tickets are $79, $49, $39, and $29, depending on where you sit.
K-State students and youth 18 and under are 50% off most seats.
All ticket prices and dates are subject to change.
Season tickets (7 or more shows) are on sale now by. Download the season ticket order form (pdf), call the box office, or stop McCain in person.
Season tickets are not available online.
Single tickets go on sale August 5 online at 10 a.m. and August 6 in person or by phone from noon to 4 pm.