Soweto Gospel Choir
A soul-touching evening of pure joy.
7:30 p.m., Sunday, March 30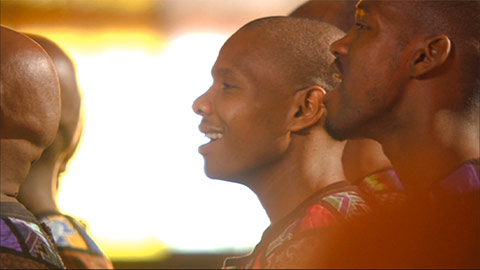 The Grammy Award-winning Soweto Gospel Choir was formed to celebrate the unique and inspirational power of African gospel music. The choir draws on the best talent from the many churches in and around Soweto and is dedicated to sharing the joy of faith through music and dance with audiences around the world.
Formed in 2002, the Soweto Gospel Choir has achieved incredible success in a very short time. They have toured the world, recorded five albums and two DVDs, and have won countless awards in South Africa, The United States and Australia. The choir has performed with some of the biggest names in music including Bono, Queen, Celine Dion, Josh Groban, Aretha Franklin and Stevie Wonder. They are ambassadors for the Nelson Mandela Foundation and their patron is Archbishop Desmond Tutu.
"Vivacious mix of peerless voices and hi-energy dance is fun, glamorous, dignified and deeply enriching"- Nottingham Post