The Chieftains
Get a jump on St. Paddy's Day with the best-known Irish band on the planet.
7:30 p.m. Tuesday, March 10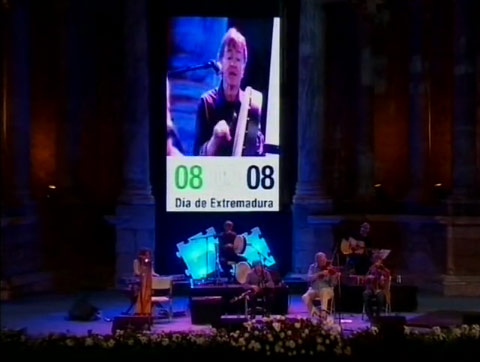 Six-time Grammy winners, THE CHIEFTAINS are recognized for bringing traditional Irish music to the world's attention. They have uncovered the wealth of traditional Irish music that has accumulated over the centuries, making the music their own with a style that is as exhilarating as it is definitive.
THE CHIEFTAINS were formed in 1962 by Paddy Moloney from the ranks of the top folk musicians in Ireland. Although their early following was purely a folk audience, the range and variation of their music quickly captured a much broader public, making them the bestknown Irish band in the world today.
They have performed with many symphony and folk orchestras worldwide, and have broken many musical boundaries by collaborating and performing with some of the biggest names in rock, pop and traditional music, including The Rolling Stones, Roger Waters, Alison Krauss, Bon Iver, The Decemberists and many others.
"There's no doubt... that "the Chiefs," as fellow musicians call them, have a firm grip on the same "world's greatest" status in Celtic music that the Stones have in rock n' roll." — The Irish Letter